Ultrasound Financing
Looking to finance your dream ultrasound business or to expand your business?
4D Peek a Boo

can provide multiple financing options for our turn-key packages as well as ultrasound equipment. We can offer a solution customized to your needs. We provide short and long term financing, including fair market value or dollar buyouts at the end of the lease.

With our partnership with Flourish Commercial Capital, we have been able to get a vast majority of our clients fully financed for their dream buisness. Flourish Commercial Capital has multiple options for financing. The barrier of never owning a business is no longer there!

Our terms are very aggressive and rates are phenomenal. And if your credit is not pristine, we can still often get you approved. We offer several different types of leases in order to help finance almost any type of equipment related to business in addition to startup and second chance programs.

Examples of typical programs for new businesses:

Business Loans – Requires credit scores of 710 or above. Up to $100,000. Loan Terms from 3-10 years dependent upon amount, credit score and household income.

Business Lines of Credit – Requires credit scores in the 690+ range. Credit lines are interest free for up to 1 year.

Equipment Leasing – Up to about $25,000 for credit scores in the 600's and up to about $50,000 for credit scores in the 700's and up. 401K / IRA Rollover – Rollover your 401K without penalty into your new business and use the funds to start the business.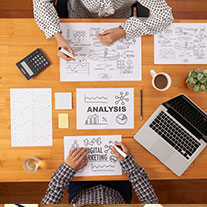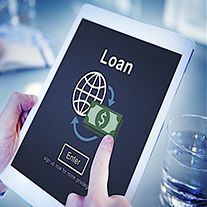 Second Chance Program
We will also help businesses that have poor credit ratings. We understand that the American economy has put a strain on many businesses, and we have the ability to help business owners rebuild their companies with repayment options that work.
Quick Overview
Competitive rates, quick credit decisions and funding
Conserve working capital
Fast Approval - Get your equipment up and running in a week!
Keep more money open for other investments!
Multiple programs available
Equipment leasing
SBA financing