"Franchise" (Business Partnership)
Custom Turn-key

We have realized that these days people want their business to reflect their style. For this reason we have created our turn-key package. With the turn-key, everything is customized to your needs.
NO ongoing fees

Why give away your hard earned profits? With our turn-key pacakge there are no ongoing fees to our company. We set you up to succeed and are with you the whole way.
Premium Equipment

We offer a wide range of products, all of which include HD. We give you the option to choose the machine that fits your style and budget as well as the ability to out perform any competitor.
The 3D and 4D Keepsake industry is growing leaps and bounds. Now is your time to get a piece of the pie.
4D Peek a Boo in association with Ultrasound Trainers, is actively looking for qualified business partners who are up for the challenge of creating and expanding your own 3D/4D Ultrasound business and income potential.
When you join hands with 4D Peek a Boo your business will benefit and prosper to its highest potential.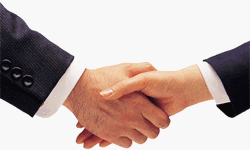 We will be there to hold your hand through the years by providing you with consulting services completely tailored to your personal ultrasound business. From custom marketing materials and legal forms, to your own custom web site, we will make sure that you succeed. We will be there to provide hands-on training and give you all the elements you need for success. We have teamed up with many companies to ensure that you get the lowest prices on all of your products; from gel and paper to custom printed USBs. All of these elements for success will be right at your fingertips!
We have created a unique business partnership like no other in the industry; we take the typical "franchise" ideas and throw them out the window. Our goal is not to franchise, but rather to help you create, start, and establish your own independent ultrasound studio.
4D Peek a Boo offers real results for your money, no more paying ridiculous upfront franchise fees, followed by high monthly franchise fees, for a little more than a name and possibly a little marketing support. Our business partnership is tailored to help you succeed in business; we are with you from the beginning to the end. We are in the business of helping our business partnerships do well.
4D Peek a Boo is the premier non-franchise ultrasound system out there. We are not only looking to grow our company image but rather helping our clients to establish their own name and territory in the ultrasound market.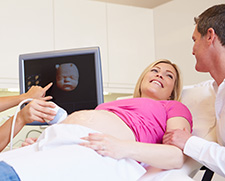 This is why we have come out with our revolutionary new 3D/4D Ultrasound Training program that will allow for anyone to become trained in the 3D/4D Ultrasound Applications and be able to open their own studios, even without having to go with one of our business partnership programs.
Although this is only a brief description of what you will receive as a 4D Peek a Boo business partner, these are the fundamentals that help us stand out from our competition. For a comprehensive list of what is included with our complete business partnership package, or for more information about this great opportunity please fill out contact form.
We will always be here to help you out. Our consulting services are tailored to your very own ultrasound business and we have the experience to complete the job with quality. From legal forms and custom marketing items to your own personalized website, we will do our best to help you succeed. We take in pride in what we do and our goal is to always be there to offer hands-on-training to you and provide you with all the resources required for your success.
All of the elements required for you to become successful will be at the tip of your fingers. Some of the factors that we can assist you and your business with have been mentioned below:
Business Plan Based on Your Needs
Location Planning
Legal Business Entity and Federal Identification Number Assistance
Legal Waivers
Financing Assistance and Ultrasound Equipment Purchase
(direct distributor pricing)
Preferred Pricing on Boutique Items and Ultrasound Supplies
Custom Website Design, Hosting, and SEO
Custom Marketing Materials That Are Made to Suit to Your Needs
(with proven track record)
Online Customer Scheduling/Booking
Assistance with Pricing and Packaging
Private On-Site Hands on Ultrasound Training
(ZERO experience needed)
On-Going Consulting and Support
(No ongoing fee)
And A Whole Lot More!
Past Studio Samples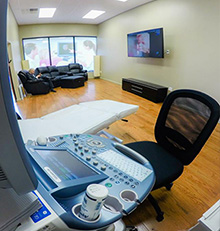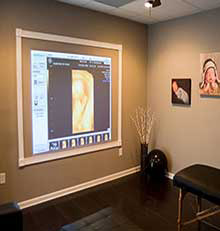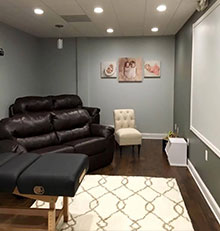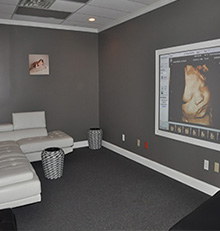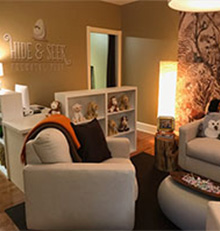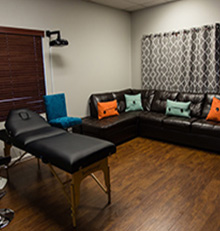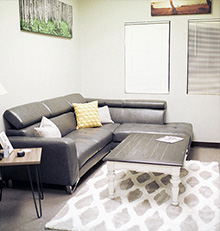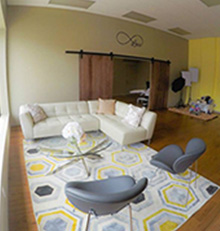 Want more information?
Fill out our contact from to be reached by one of our sales staff